The best leather jackets will help you feel cooler than usual!
We Offer A Wide Selection of Quality Motorcycle Leathers
Not only do we carry the latest Leather Jackets but we also have the Vest and Chaps as well. Our unique leather products and motorcycle accessories are designed to make you look great and fully protected on your ride. Remember, we are always updating our inventory to ensure the best products and styles are available to our customers.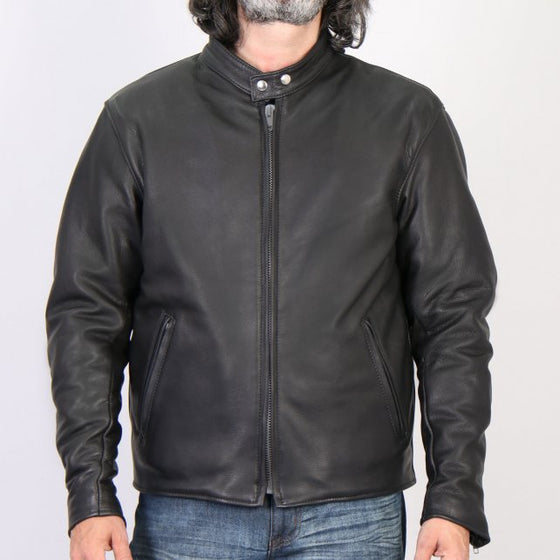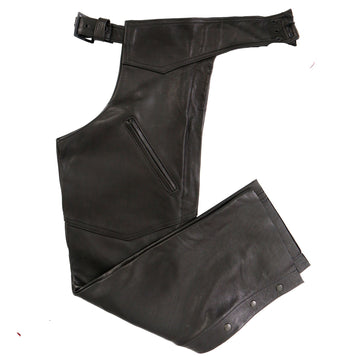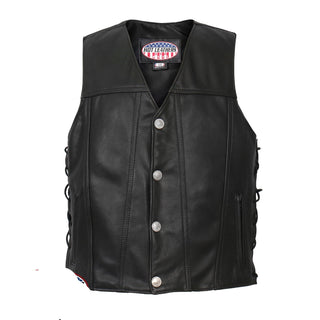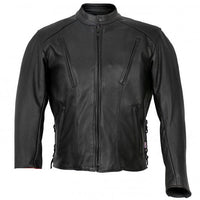 Brand new
MENS USA MADE LEATHERS
Use this section to easily call attention to one of your collections. We'll show photos of the first 5 products.
Shop Jackets
Shop All
JrLeathers.com
We carry a great collection of high quality leather apparel for motorcycle riders!
Women Motorcycle Jackets
Leather is usually the preferred material for motorcycle jackets, primarily for its great look and superior protection. We offer a number of different styles that are design to fit and enhance the female figure. Our selections include the Classic Motorcycle Riding Jacket to the modern day styles that will impress your fellow rider, all at affordable prices.
Motorcycle Jackets
When it comes to riding, the motorcycle jacket defines the rider and all his glory. For protection and style, genuine leather is the most preferred material for motorcycle apparel. Our jackets are made using the softest, most durable, heavyweight leather.
Leather Chaps & Pants
Nothing protects the legs and lower body better than a perfect fitting pair of leather chaps or pants. Most people look for comfort when making their selection and while that is important, so is a great fit that allows one to maneuver the bike better without any hindrance. JR Leathers offers a wide variety of styles that are comfortable and fit perfectly.